Heating system installed!
November 17, 2016 at 8:24 pm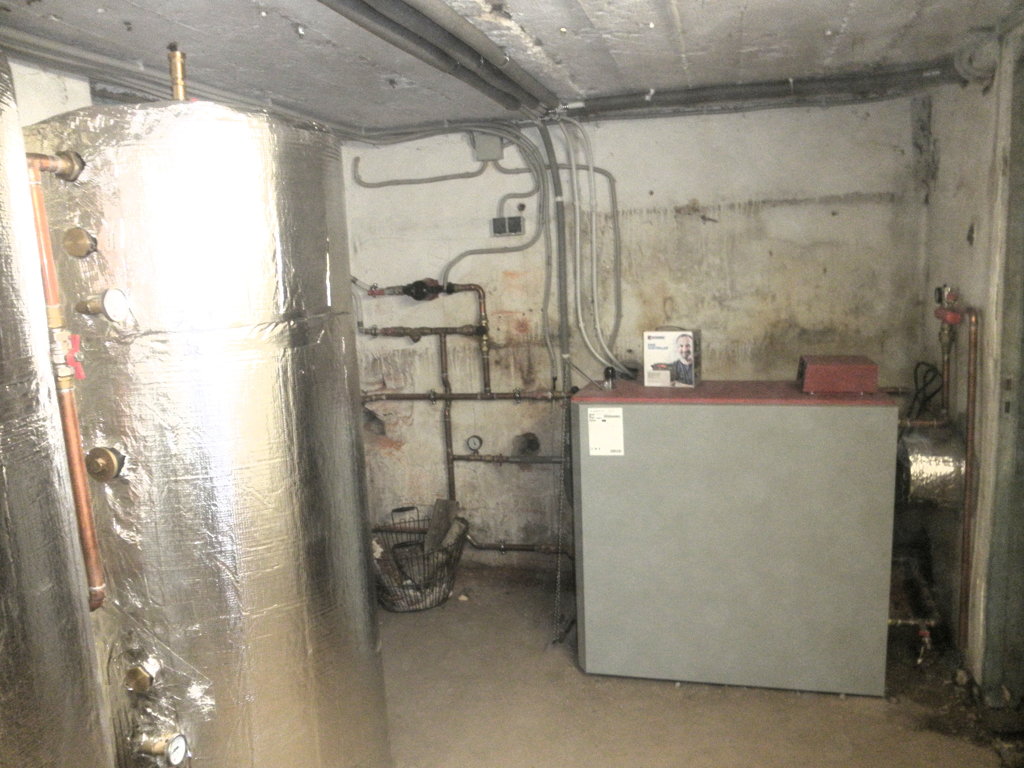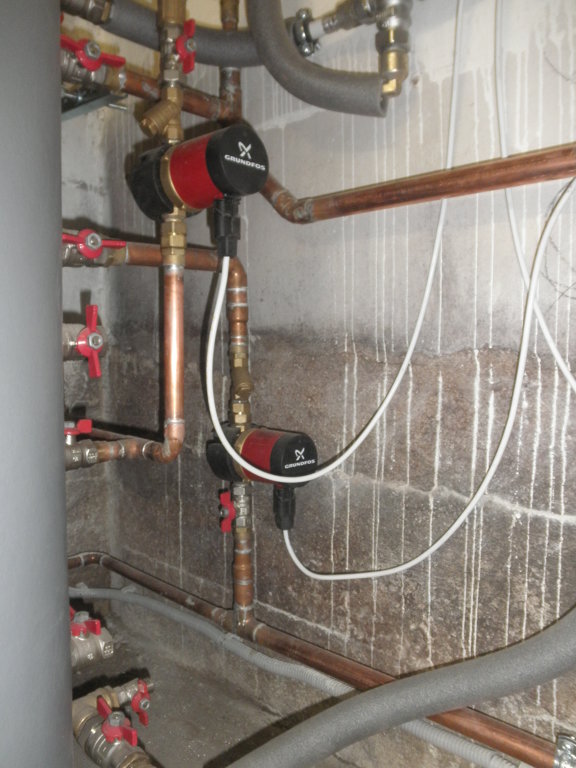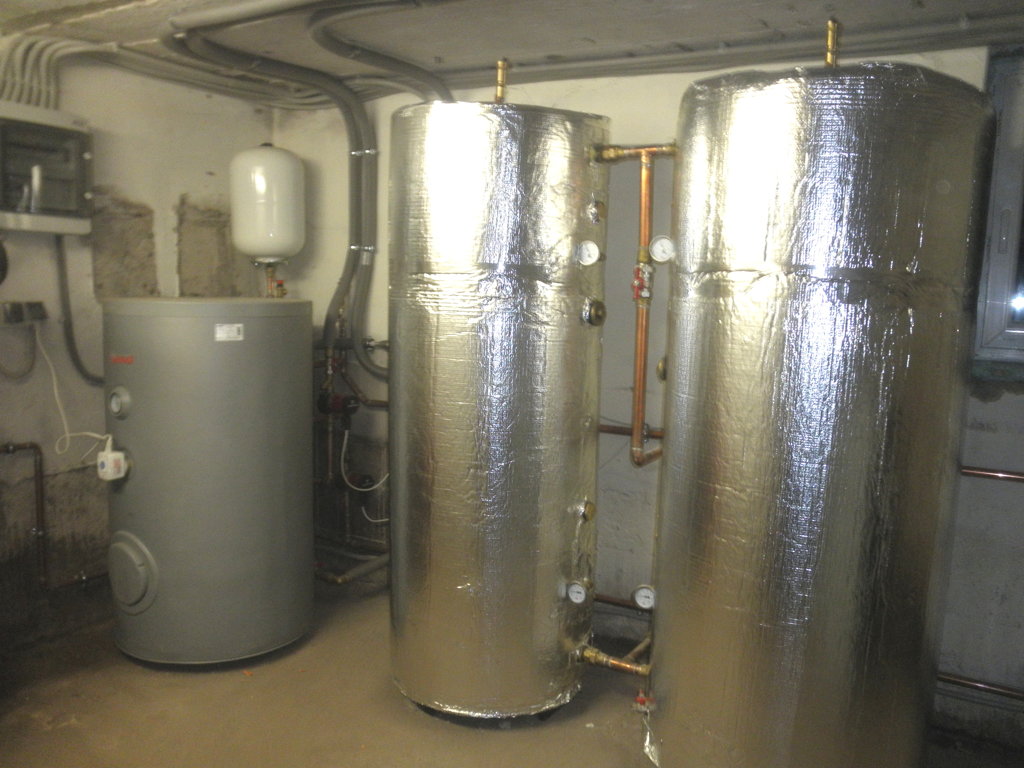 We have created a heating system for a two-storey private dwelling house: wood heating boiler, accumulation tank and combined boiler (from heating system, electricity and possibility to switch to solar batteries). Nine Vogel&Noot heaters. Circulation is provided by Grundfos pumps. Everything regulated by ESBE automatics.